Everyone makes mistakes in life, but that doesn't mean they are bad people.  Many times good people just make bad decisions.  As Rocky Balboa once said, "It's not about how hard you get hit, or how many times life knocks you down… it's about how many times you get back up and keep moving forward that matters."  YAWI's Living Examples program is a way for those that have mad bad choices and bad decisions, but have gotten back up and kept moving forward to share their story with today's youth. Kids are smarter today than ever before, and can spot a "poser" from across the room. Allowing real people tell their real stories is a raw, unfiltered way that gets kids listening and learning.
YAWI's main focus is to share the stories of people like Bill who didn't value their life until they came face to face with just how valuable every life is. Through YAWI's Living Examples program schools and organizations can request to have a Living Example come and speak on their experiences and allow people to see and hear first-hand what can result from bad choices, and how turning a bad situation into something positive is done.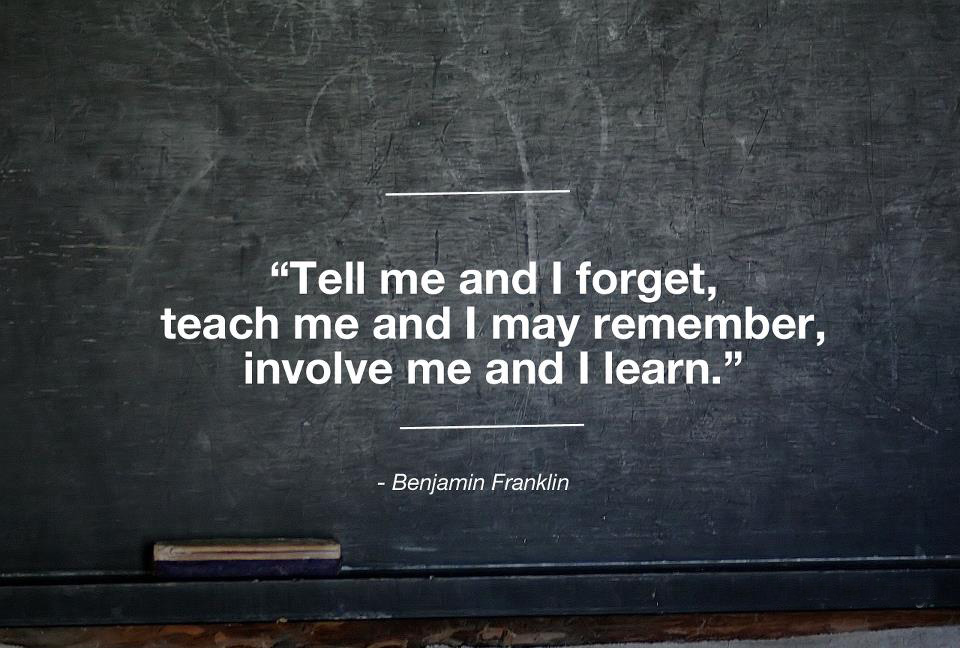 The Living Example Program gives people the insight to avoid potentially deadly decisions; it also gives those that are living with the consequences of bad decisions to heal through sharing their story.
If you would like to book one of YAWIs speakers, so they can come share their story with your group, please contact us and let us know.
YAWI wants to add more Living Examples to our family.  The more diversity we have to offer, the more people we can help.  If you would like to become a Living Example please contact us and we will reach out to discuss this with you.