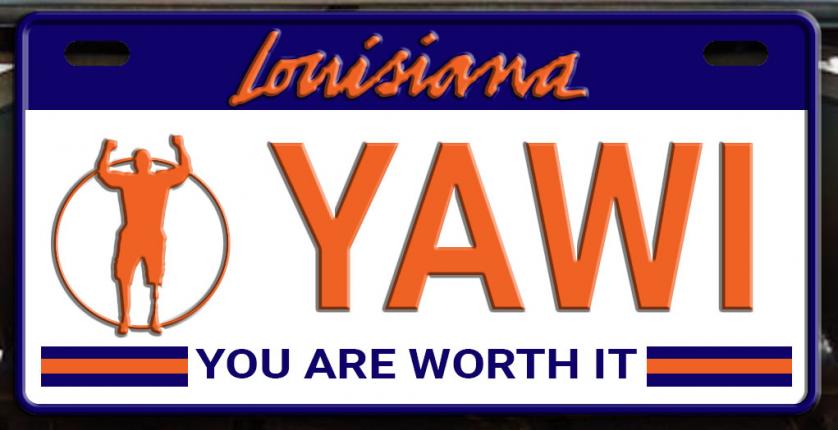 YAWI has reached over 6800 students throught Louisiana over the past three years. We plan to continue expanding throughout Louisiana over the next 5 years. We will continue to visit schools in Northeast Louisiana and Southwest Louisiana then begin working towards the middle of the state. We will, at the minimum, double the amount of kids we reach each year until we eventually cover the state and begin expanding to neighboring states and beyond.
I truly believe that sharing my story is my God given purpose. It helps students but sharing also helps me to heal from the loss of my friends and former self.  I recognize an opportunity to help other victims also. For this reason, the growth plan for YOU ARE WORTH IT will allow other victims of impaired driving to share their experience in the same way through our Living Examples Program. 
Growth Goals Beginning 2017-1018 School Year:
·         Share our message with the majority of students in Ouachita and Calcasieu Parishes.
·         Continue to provide support to previously visited schools.
·         Be Expanded to surrounding parishes and
·         Beginning to move into Northwest and Southeast Louisiana.
·         Be established in all parishes throughout Louisiana and areas of neighboring states.