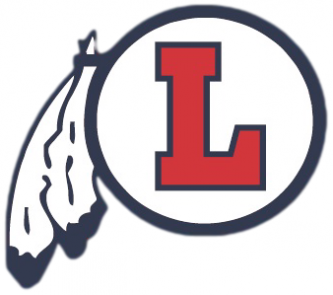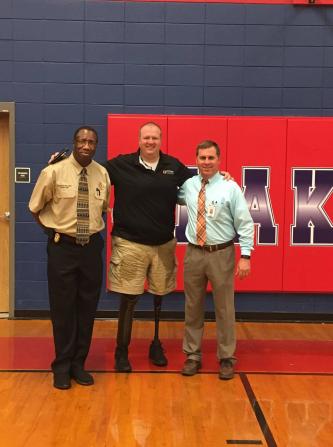 YAWI had an amazing event at Lakeside High School on Tuesday, Nov. 7th. There were roughly 500 students from Lakeside High, Doyline High, and Minden High School in attendence as well as several youth pastors, first responders and school board members. We were very impressed at how well behaved and respectful the students were. The fact that we were able to have three rival schools together in one place for our event without incident is a testament to the work and time that is invested in them. It was an awesome feeling when the students clapped and cheered when Chief Matecki Nelson from the Ouachita Parish Fire Department explained their value by quoting John 3:16, "For God so loved the world, that he gave his only begotten Son, that whosoever believeth in him should not perish, but have everlasting life."
Two game wardens who were on their way to our event came upon and stopped a drunk driver less than a mile from the school.  They noticed that the driver was in the wrong lane driving head on into opposing traffic, stopped her and potentially avoided a fatal crash. The game wardens would not have been in the area if not for our event. 
 Special thanks go out to Principal Denny Finley for his work in arranging this YOU ARE WORTH IT event. We look forward to our return to Lakeside High School in the future.